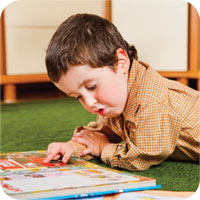 Getting Started
Please see Programmes & Timetable for term dates and fees.
Children can commence the programme at any point during the term.
We offer holiday programmes as well.
To get started, please complete our online enrolment form below.
You will receive an email or phone call from your local centre confirming availability in the class of your preference and payment details.